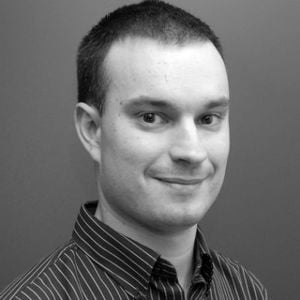 Dr Dave Tarrant
Programme Lead – Data Literacy, Senior Learning Advisor
As head of the Data Literacy programme, David is responsible for growing the impact of the ODI's data literacy training. This includes leading research to identify gaps in data literacy, the development of new learning experience and delivering new data literacy products at scale.
Since joining the ODI, David has introduced educational content that has helped transform governments and unlock over $15m for startups. Most recently, David has spearheaded the delivery of a new programme aimed at certifying a network of Data Ethics Professionals and Facilitators.
David has applied his data science skills to build policy making tools for open data leaders, including the Open Data Barometer visualisation. Before joining the ODI, David was a lecturer in the Web and Internet Science Group at the University of Southampton leading courses on open data and innovation.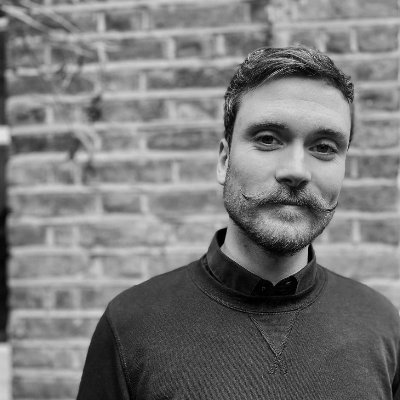 Tom Pieroni
Senior Trainer & Learning Manager
Tom is a experienced learning designer, developer and technologist at the Open Data Institute.
Tom joined the ODI after a decade working in the Higher Education sector in roles across the learning spectrum; as a technologist, designer and academic developer. He has designed and developed innovative education technology platforms, degree programmes and executive education courses across several domains such as business, technology, law and science. Tom is a Senior Fellow of AdvanceHE (SFHEA) and holds a postgraduate degree in education and technology.
Tom has taught across several undergraduate and postgraduate degree programmes, focusing efforts on digital product, strategy and data. He now supports the ODI's delivery of programmes to enable professionals to develop the necessary skills and knowledge to use data more effectively.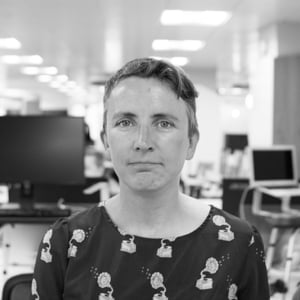 Lucy Knight
Data Trainer
Lucy Knight is an ODI Associate and ODI Registered Trainer who delivers a number of training courses for the ODI. Lucy is an expert in data visualisation, storytelling and prototyping with extensive experience in the public sector.
Lucy Knight is passionate about helping people get something useful out of tech and data, translating tech to the non-tech and vice versa.
As an ODI Trainer, Lucy is responsible for leading our Strategic Data Skills programme and driving forward our engagements with Civil Service Learning.
Prior to joining the Open Data Institute, Lucy was the Open Data Lead at Devon County Council, during which time she also co-founded ODI Devon. Lucy is also the co-founder of The Data Place and worked in the Food Standards Agency.
Lucy specialises in data handling and analysis, performance management, open data, human-centred design, data visualisation, sketch notes, visual minutes and mind mapping.
When not helping translating technology, Lucy is an avid gamer and practitioner of creative arts.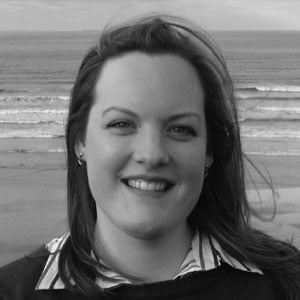 Dr Kay Achenbach
Data Trainer
Kay is a Data Trainer on the ODI's Learning Team. With a PhD in geology, Kay has extensive experience collecting, cleaning and analysing geospatial data, and she worked for 3 years as a postdoctoral researcher in geophysics and Durham University. Prior to joining the ODI, she worked for over a decade teaching physics and geology in secondary schools and sixth form, where she developed a strong interest in the use of data in the education sector.
A data enthusiast, Kay now supports the ODI's delivery of programmes to enable professionals to develop the necessary skills and knowledge to use data more effectively.